Fishing provides a perfect opportunity to spend quality time outdoors with your family and friends. Fishers use a broad array of gears to land their catch. Each type has its oceanic impact.
Freshwater Fishing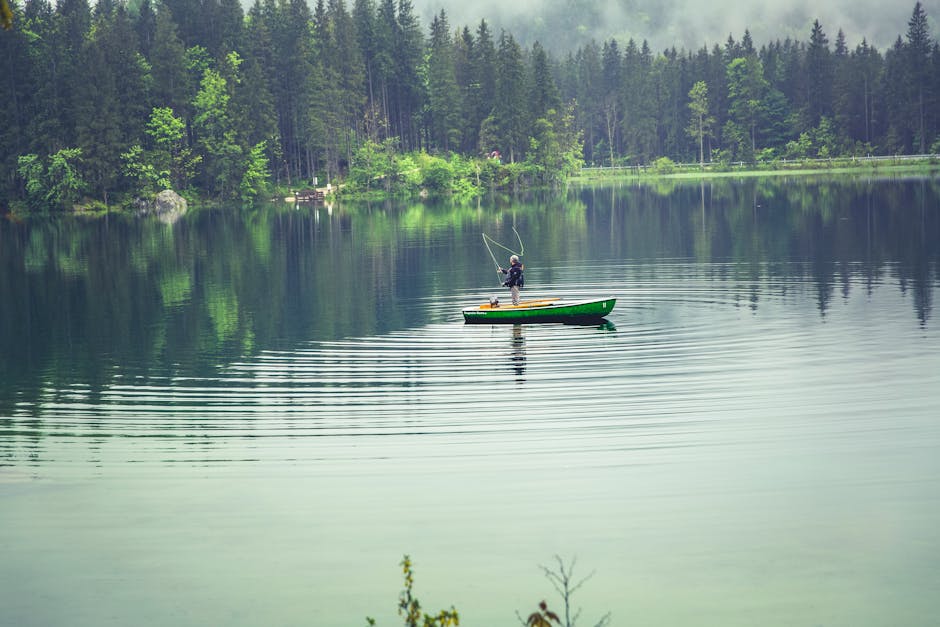 Freshwater refers to waters where the salt content is low or null. The simplicity of learning how to catch freshwater fish makes it one of the most common fishing types, offering various species of fish to catch and many different ways of fishing for them. If you want to know how to freshwater fishing, here are some tips and tricks to bear in mind:
Learn the depth of the freshwater place you intend to fish since different species prefer different water temperatures.
Pay attention to weather and time cycles, since environmental factors such as phases of sunlight and moon can influence fish activity.