If you are planning for your upcoming fishing trip, here you go. Amazon Peacock Bass is a wonderful species that makes a perfect idea for your next fishing trip. Now, when you have selected the trip, you need to plan it according to the best suggestions from the experts. Here are some tips for you to follow when you are finalizing your plan. Know how to plan your Amazon Peacock Bass fishing trip from this article and live life to the fullest.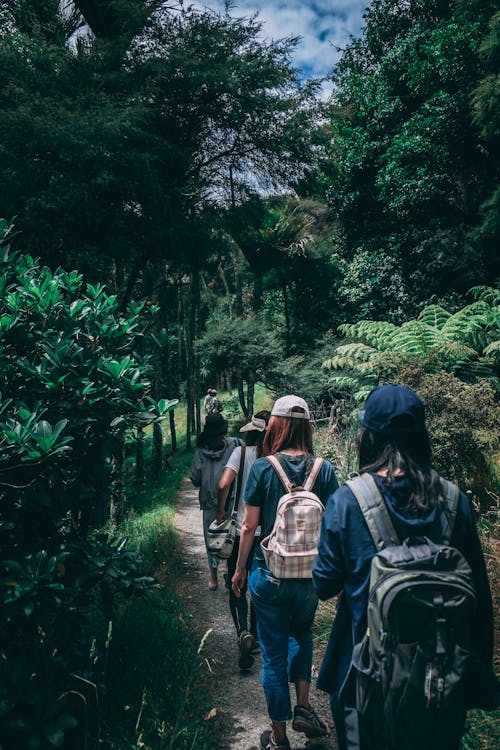 Amazon Peacock Bass Fishing Trip: What Is The Best Time To Go?
Sometime between August and March is the best time to go for this fishing trip as the experts suggest. Though it is supposed to be the best time for fishing here, the answer is not so simple as it may seem. There are reasons for the same, and the most important reason is that the temperate zones in the rainforest do not correspond to seasons always. There is a cynical period of high and low levels of water in the rivers in Amazonia, and therefore, the fishing experience may vary.
For these rivers, rising 10 meters or more during the rainy season is no surprise, and the banks of these rivers get flooded. Now, during this time, many species of baitfish arrive, and the peacock bass follows them into the flooded vegetation. Hence, it is almost impossible to catch the peacock bass during this time. The only season experts suggest you are the dry season for fishing the peacock bass. The beginning of the dry season is the most appropriate time.
Where To Go For Amazon Peacock Bass Fishing Trip?
Now, where is the best place that will lend you a fantastic peacock bass fishing experience? The answer is Brazil's central Amazon lowlands. As the dry season arrives, many travelers head to this land for fishing the peacock bass, and you can book your trip by planning it according to your own preferences. Of course, some of the best spots are remote from habitations and deep-water access. Therefore, you need to go a little preplanned. Most of the fishermen head to the smaller tributary rivers or isolated water bodies that are connected to the main river.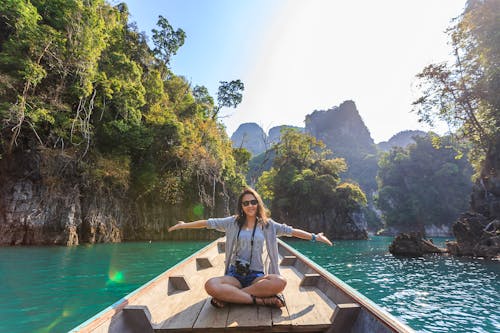 Where Are The Biggest Fish?
Araca, Urubaxi, Causes, and the mighty Rio Negro are some of the best destinations for travelers to have a fantastic fishing adventure apart from exploring these lands. You can spot a nearly 30 pounds sized peacock bass here. There are fifteen species of peacock bass, and Cichla temensis is the largest one that has an average size of 20-pounds. Interestingly, this species cannot survive apart from the native land. The smaller species arrive successfully in Florida, Panama, Puerto Rico, and Hawaii. These giant peacock bass fishes have black markings on their gill plates, making them look unique than the other species. There are more distinctive features of this species as well, which you can quickly identify if you study it carefully.